40 years of powering you.
Eneraque is a renowned provider of energy solutions, offering a diverse range of products and services to industries across Australia. With a dedicated team of experts and a passion for sustainability, Eneraque is committed to creating a positive impact on the environment and society through our energy solutions.
Looking for renewable energy solutions? Visit Eneraque Renewables.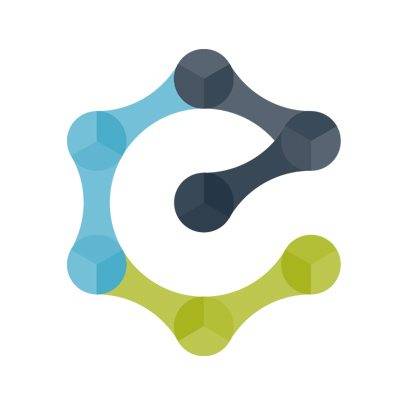 Get started with Eneraque
Eneraque has successfully delivered hundreds of project solutions worldwide, across the industrial, civil, mining and commercial industries. We specialise in the engineering, design, manufacture and implementation of conventional and advanced solutions.
Contact Eneraque