Need More Information On Gas Management?
Looking for specific information about your gas management application or requirements? Get in touch with our Gas Management Specialist, Jeremy Pringle and we'll get back to you within 24 hours.
Ask Jeremy Now
High quality, reliable Gas Management Solutions by Eneraque.
Based on the projects that Eneraque have undertaken so far, the rugged, modular design of factory aligned pump components permits easy maintenance and minimal downtime when maintenance is required.
All major components of gas pumping devices can be exchanged on site within a fast timeframe, without requiring alignment. Engines are also designed for flexibility and can run on a mixture of fuels consisting of oilfield gas, crude oil and diesel. Eneraque has a range of electric motor drivers with various voltages that are available to run gas engines for when gas is not available.
Eneraque can offer design, fabrication, assembly, testing, installation, commissioning, operation and maintenance of your gas pumping system, as well as spare parts for repairs. We also offer a wide variety of pump solutions for many other applications including: High pressure injection – water injection for oil lift Centrifugal – for a variety of gases, including liquid ethane Axial – Liquid Ring – for mine gas extraction systems Water transfer – for de-watering applications
Features / Benefits
Proven equipment experience
Eneraque offer a purpose built solution to your particular needs
Built to global standards and legislative requirements
Gas handling experience for over 30 years
Field proven technology
Standalone unmanned design
Australian designed, built and assembled
Huge investment in discussing with the market and what was required across different sites
Can be utilised and interfaced with a central gas drainage plant or mobile plant
Heavy duty construction
Small foot print
Relocatable
Ex works pre-wired and tested
Ease of access to all equipment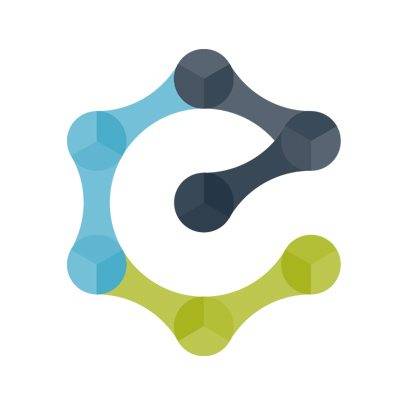 Get started with Eneraque
Eneraque has successfully delivered hundreds of project solutions worldwide, across the industrial, civil, mining and commercial industries. We specialise in the engineering, design, manufacture and implementation of conventional and advanced solutions.
Contact Eneraque