Need More Information On Power Generation?
Looking for specific information about your power generation application or requirements? Get in touch with our Power Generation Specialist, Jeremy Pringle and we'll get back to you within 24 hours.
Ask Jeremy Now
Complete Power Generation Solutions
Procure a generator that delivers compact, robust and economical power. Eneraque diesel and gas generators are matched to your requirements providing safe, reliable and continuous power in all environments and conditions. Our premium quality generators are safe and easy to operate and ideally suited for operations across Australia and the South Pacific.
Our extensive experience has earned us an excellent reputation for producing tailored power generation packages to fit the scope of your project. Our turnkey solutions encompass all aspects of the production process – from design through to final commissioning, and ongoing operations and maintenance.
Get the most from our unmatched range of on-site generation systems. Eneraque has a broad portfolio of high-reliability, high-efficiency and ultra-low emission generation products, specialised technical support for thermal and electric load analysis, distributed generation equipment and operations, and utility interconnections.
Get custom-built power generation solutions with unique performance characteristics designed to suit your particular set of applications. All our power generation equipment can be built to operate off a wide variety of fuels, according to your distinctive requirements.
These include:
Natural gas
LPG, LNG, CNG
Coal seam gas
Crude oil
Megagen Range
The Megagen range of soundproof and open generating sets is the result of our extensive experience, innovative technology and utilisation of top quality components. Eneraque delivers the Megagen product globally across a range of applications.
Our user-friendly Megagen Series generators range from 5 to 3000kVA in a single set and guarantees security, reliability and quality. Due to our extensive experience working across the global market, our products have been designed to meet every demand and are flexible
to be customised according to your project.
Whether you need industrial generators for civil construction sites, portable generators for site or diesel generators for a more environmentally responsible operation, Eneraque can tailor a solution to meet your specific requirements.
Eneraque services all generator applications, including:
Rural Power Generation
Residential Power Generation
Mining Power Generation
Commercial Power Generation
Industrial Power Generation
Browse our range of diesel generators Australia & options available and invest in turnkey generator solutions that are sure to suit your exact specifications.
Providing Superior Industrial Diesel Generators for a Range of Applications
Every one of our custom-built gas and diesel generators are uniquely developed to meet the highest of standards, reflecting our trusted quality standards and reputation for providing extraordinary end-to-end product and service solutions.
Agile and dedicated to exacting project deliverables, our power generation specialists create tailored solutions aligned to every project. Our specialist teams are readily available across Australia and Asia-Pacific regions.
Safe and easy to operate, our trusted quality in all our equipment and diesel generators are ideal for reliable and powerful operations across Australia, able to withstand the toughest conditions and provide exceptional power. Our diesel generators are suitable for a range of applications, conditions and environments.
Our Megagen Diesel Generators provide safe, reliable, continuous power in rugged environments and harsh conditions. From industrial diesel generators for civil construction sites, portable diesel generators for shed-sites or diesel generators, for a more environmentally responsible operation, trust the experts at Eneraque to tailor a solution to meet all your specific diesel generator requirements.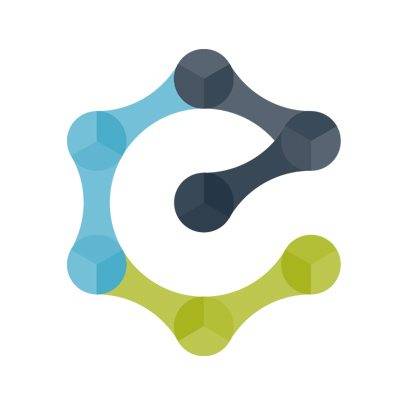 Get started with Eneraque
Eneraque has successfully delivered hundreds of project solutions worldwide, across the industrial, civil, mining and commercial industries. We specialise in the engineering, design, manufacture and implementation of conventional and advanced solutions.
Contact Eneraque