EnerCare Preventative Maintenance & Site Operations
Ensuring your equipment, is ready when you need it.
An Eneraque Preventative Maintenance Plan is a component of the EnerCare suite of services. This is the scheduled care and servicing of your equipment by highly skilled, qualified personnel. Thorough systematic and forensic inspection, detection and correction of emerging failures allows our team to mitigate issues before they occur or before they develop into major defects.
Our equipment expertise includes (But not limited to): diesel generators, gas generators, diesel-driven pumps, pump stations, lighting towers, gas flares, gas compressors/stations, gas drainage plants and wellsite equipment.
Within these plans, Eneraque can offer, but are not limited to the following services:
Generator load testing (0% to 100%)
Start battery testing
Remote monitoring
Condition analysis reporting
Thermal imaging and electrical inspections
Bore scope imaging
Vibration analysis testing
Oil, coolant and fuel sampling to maximise engine and component life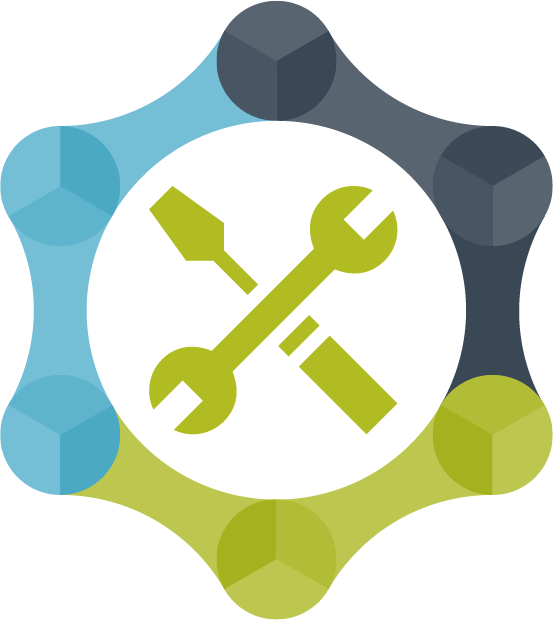 Equipment Expertise:
At Eneraque, we are the gas and diesel equipment experts. We are your full service solution. See a selection of the equipment we support below:
Diesel generators
Gas generators
Diesel driven pumps
Pump stations
Lighting towers
Gas flares
Gas compressors/stations
Gas drainage plants
Wellsite equipment
EnerCare ARRR Refurbishment Program
Assess, Report, Repair, Replace. Your complete solution.
Eneraque has implemented the ARRR program throughout all Eneraque facilities, where equipment can be sent to our maintenance facilities to follow a proven process outlined (Right) for the effective refurbishment of your equipment. Eneraque can also offer rental equipment for the duration of this process if required.
Cutting-edge facilities.
At Eneraque, our cutting edge workshop facilities enable us to perform full engine, alternator, and auxiliary component overhauls, as well as complete equipment overhauls and rebuilds.
In-house operations.
All Eneraque services are expertly conducted in-house, providing you with the confidence you are receiving the most exceptional, comprehensive solution available. What sets us apart is our ability to produce effective, value-engineered solutions.
Full-service solution.
Eneraque technicians are fully equipped to refurbish and re-test plant and equipment to be put back into service. Our teams can provide complete product development and support including engineering, manufacturing, installation, commissioning, operation and maintenance.
Industry-leading support.
Eneraque provides spare parts, ongoing operations and maintenance on ALL of your equipment – including all units purchased from Eneraque and those purchased elsewhere.
For all maintenance enquiries
For all your on-site operations, support, maintenance and repairs, we're here to help. All our services are expertly outworked in-house, so you can be confident in exceptional, comprehensive services. Our sophisticated workshop facilities are fully equipped for complete product development and support, from engine and auxiliary component overhauls to complete equipment rebuilds.
Contact Grant