High Performance Industrial Pumps
At Eneraque, we take the unique and challenging local conditions applicable to your project into consideration at every stage of the project process so you can be sure that every Megapump in Australia is built to meet your specific requirements and will exceed your expectations. Ranging from High Pressure Pumps to Drainer Pumps, there is a pump to meet the needs of all.
All of our Megapump units meet ISO-9001-accredited criteria. They are subjected to comprehensive factory inspections and rigorous testing. Megapump's unique self-priming system utilises a water-tolerant diaphragm air pump. The pump's environmentally friendly design has none of the problems of oil vapour emissions and oil emulsification associated with other priming systems.
Ongoing training, maintenance, and 24-hour assistance (either on-site or over-the-phone) ensures you get maximum operational value from our equipment, pump hire & sales available across Oceania.
Browse our range for pumps and invest in equipment that is sure to suit your exact specifications. Contact Eneraque's pump equipment experts today on 1800 636 744.
Looking for more? See our extensive range of Power Generation and Lighting Tower equipment, available here at Eneraque.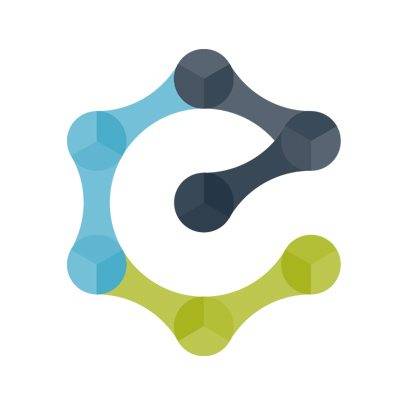 Get started with Eneraque
Eneraque has successfully delivered hundreds of project solutions worldwide, across the industrial, civil, mining and commercial industries. We specialise in the engineering, design, manufacture and implementation of conventional and advanced solutions.
Contact Eneraque