Need More Information On Lighting Towers?
Looking for specific information about your lighting application or requirements? Get in touch with our Lighting Specialist, Daniel Rowland and we'll get back to you within 24 hours.
Ask Daniel Now
Powerful & Versatile Lighting Tower Solutions
When it comes to providing superior quality, on-site lighting equipment, Eneraque is the leading provider of mobile lighting towers in Australia. Covering every industrial need from mining to roadworks, Eneraque delivers efficient, cost-effective mobile lighting tower solutions for your application. 
Our portable industrial lighting equipment is purpose-built to withstand the stringent Australian climate and unpredictable conditions. Available to purchase or contract lease; Eneraque's portable lighting tower is designed to make your industrial work easier and more efficient.
Speak to us today about your needs, find out more about our versatile range of mobile lighting towers, skid lighting towers and LED lighting towers; and invest in equipment certain to suit your exact specifications.
Eneraque provides lighting towers suitable across many sites and conditions, including:
Metro
Urban
Mining
Commercial
Industrial
Browse our range of lighting towers Australia & options available and invest in lighting tower solutions that are sure to suit your exact specifications.
View the range below:
Eneraque offers a comprehensive range of mobile lighting towers, tailored to any application. Designed and built to last, in Australia, for Australia and the global market.

Midnitelite Skid Mobile Lighting Towers
With a robust skid-base design, value-engineered to stand up to whatever the harsh Australian environment presents, the Eneraque Midnitelite Skid Lighting Towers are versatile, manoeuvrable, and user-friendly. Each light requires only a single operator, which means you can focus your workforce, where they are really needed.
View Range

Midnitelite Mobile Lighting Towers
Midnitelite provides a powerful, safe and effective solution for even the toughest industrial and mine lighting challenges. The Midnitelite range of lighting towers was developed in response to requests from our clients for a heavy-duty, user-friendly trailer-mounted lighting solution.
View Range

Metrolite Mobile Lighting Towers
Whether it is required on a building site, quarry, road works or just night work requirements, the Metrolite Mobile Lighting Towers promise to perform with continuous bright light, every time.
View Range

MegaLED Mobile Lighting Towers
MegaLED LED Lighting Towers are the latest innovation from Eneraque, providing our high-quality floodlighting tower range with an eco-friendly carbon footprint for your industrial applications.
View Range
What is a lighting tower?
A lighting tower (Also known as lighting plants) are pieces of mobile equipment designed to operate under their own power, which provide floodlighting from multiple high-output electric lamps (Eneraque mobile lighting towers are available with both Metal Halide and LED lighting configurations).
These lighting units can be positioned remotely, allowing worksites (i.e. mines) to operate on a 24/7 basis, safely and efficiently by providing light that meets shadow, hue and runtime requirements.
Midnitelite, Metrolite and MegaLED lighting towers are powered by Megagen diesel power generation units which range in size depending on light output. Each unit is equipped with an onboard, bunded fuel tank but can be run in combination with a remote fuel cell.
View the wide range of Eneraque lighting towers for sale online today, or contact our friendly team for more information!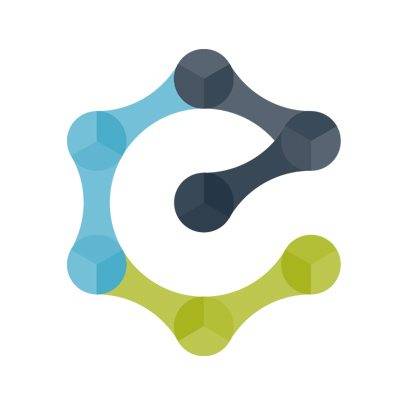 Get started with Eneraque
Eneraque has successfully delivered hundreds of project solutions worldwide, across the industrial, civil, mining and commercial industries. We specialise in the engineering, design, manufacture and implementation of conventional and advanced solutions.
Contact Eneraque